央视英语频道采访顾秀林:转基因非法入市
时间:2013-05-27 09:48:03 来源:央视英语频道 作者:艾阳 点击:
  按:央视英语频道报道,中国去年进口6000万吨大豆,大部分是来自美国、巴西和阿根廷的转基因产品,国人对转基因知之甚少,研究转基因问题的专家顾秀林称,在中国一种转基因产品入市没有任何部门来做检查。
  Awareness of GM products low in China
  Food safety is often top of the list of worries for people in China. Every day consumers are becoming more aware of the quality and hygiene of the things they eat. So how much do they care about genetically modified products, or do they care at all? CCTV reporter Ai Yang finds out.
  China imported nearly 60 million tons of soybeans last year. Most of these imports are genetically modified products from the US, Brazil, and Argentina. As a source of vegetable oil, they're consumed daily by Chinese people, who in fact, have little awareness about genetically modified products.
  I've seen some debates online and some negative comments about it. I'm concerned but I don't really know very much about the issue.
  Among developing nations, China has pioneered GM agriculture, along with countries such as India and the Philippines. Although the law does not allow staple food sources to be genetically modified, other modified versions of foods such as tomatoes, potatoes, and corn have been legally allowed to be planted on Chinese soil. Gu Xiulin is one of the Chinese experts who's against GM products.
  "More than half of Chinese consumers know very little about GM products. Those who do, either avoid them or are against them. Right now in China as long as a GM product has been allowed to enter the market legally, there isn't any department to check if its safe for human consumption. The country needs to carry out its own tests. The tests must be long term in nature and last over a period of years rather than months, only then can problems be revealed," said Gu Xiulin, professor of Yunnan University Of Finance And Economics.
  The last time the public was alerted to the dangers of GM food was in 2012, when a US research experiment in Hunan Province reportedly used Chinese children to test the nutrition of genetically modified rice. But as Gu points out GM products now already account for about 5 percent of what Chinese people eat daily due to the amount of vegetable oil they consume.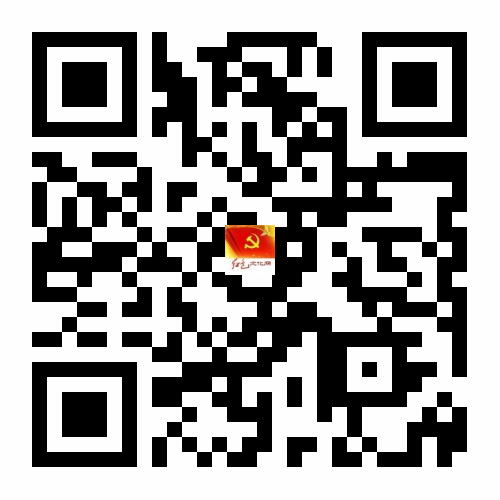 微信扫一扫,进入读者交流群
献一朵花:
鲜花数量:
---